Property owners, homesteaders, and all those invested in real estate must be aware of the danger inflation poses to their investments.
Inflation can significantly impact property prices, leading to a decrease in their value and, in some cases, even a loss of profits. As the cost of living continues to rise, it is essential to understand the implications of inflation on the value of your property and how to protect yourself from its effects.
The Danger of Inflation
One of the main ways inflation affects property value is through the cost of borrowing. As the cost of borrowing rises, so does the cost of owning property, meaning that property owners will have to pay more to finance their investments, and this cost will be passed on to buyers in the form of higher prices.
However, buyers may be unwilling to pay inflated prices due to decreased property value. Additionally, as the cost of living rises, so does the cost of maintaining a property, further eroding its value.
This article will give property owners practical advice on managing their properties so that their value increases along with inflation, including DIY projects and professional services that can help maintain a property's value in inflationary times.
For example, property owners can look into energy-efficient upgrades, remodeling projects, or hiring a property manager to help manage the property. Additionally, keeping an eye on the market and staying informed about the current trends can help property owners make informed decisions about their investments.
Related: 6 Ways To Make An Extra $1K A Month On A Small Homestead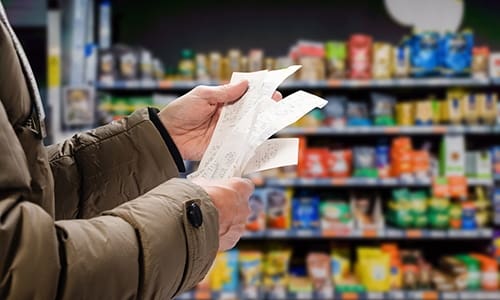 What Gives Property Value?
Prospective buyers consider various factors when evaluating a property's value, the most essential being location, condition, amenities, and potential for appreciation.
Location is crucial, as it can significantly influence the value of a property. Additionally, buyers will be more willing to pay more for properties that are in good condition, have desirable amenities, and show potential for appreciation in the future.
Other factors that may influence the value of a property include the local economy, school districts, crime rate, and access to transportation.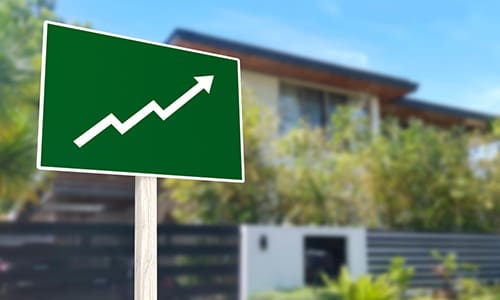 Up Keep Is Essential
Maintaining or upgrading certain property features is vital to create a great first impression.
For example, building, road, and fence upgrades can significantly impact a property's value. Additionally, regular maintenance and repairs can help preserve the property's value in the long term.
Keeping the property in good condition can also help attract buyers willing to pay more for a well-maintained property.
Maintaining a property's value depends on keeping the garden and surrounding areas well-kept. Weeding your garden and pruning trees should be done regularly. An inexpensive can of paint can make fences look new, and wood features should be oiled and sanded to preserve their condition.
Additionally, minor improvements, such as a fresh coat of paint on the house's exterior, can make a big difference in the property's overall appearance.
Never Underestimate the Small Things
Small things can make a big difference in getting prospective buyers a good feeling about a property.
For example, getting an aerial photograph or google earth map showing the property and its neighbors' boundaries can help buyers understand the area and its potential. Adding captions to explain who the neighbors are and what friendly people they are can also create a positive impression.
Furthermore, providing descriptions showing main access routes, and other features that a buyer might like, such as a lookout point, nature strolls, distance to schools, malls, and other entertainment, and information on water, electricity, where pipes and cables are buried, can all help buyers envision the potential of the property.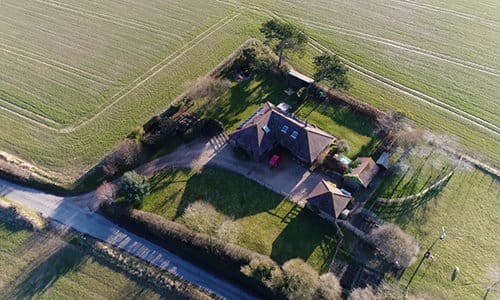 Work According to a List
Another way of formulating a property value maintenance strategy is to consider what potential buyers look at when evaluating whether or not to buy a property.
Use this list to measure your property and compile a prospectus on your property with as much of this information as possible. Documentation shows prospective buyers that you are serious about your property and will help ease doubts.
Related: 10 Money Saving Tips From A Cheapskate
The following list will help you to see how your property measures up and offer some advice on how to optimize those aspects that are outside of your control:
Location: Buyers will want to know the area and neighborhood they want to purchase in. There is not much you can do to improve the location. One thing you can try to do is improve the overall area. Property owner's associations have great potential to assist property owners in increasing the desirability of the surrounding area.
Size: The size of the homestead is essential, mainly if there are plans to expand or add additional structures. Property rights and zoning also affect value. If your property is not very large, focus on its potential for intensive land-use practices like hydroponics.
Land: Buyers will want to know the acreage, the type of land (wooded, open, etc.), and the zoning restrictions of the property. Focus on how these aspects either protect the area and the environment from exploitation or mention how these aspects may increase the property's potential.
Utilities: Buyers will want to know if the property can access electricity, water, and sewage. If connections to municipal utilities are unavailable, mention how you have overcome the challenges of providing access to these services for your family or other tenants. Make sure your infrastructure is maintained and documented.
Structures: Buyers will want to know what physical structures are on the property, such as a house, barn, garage, outbuildings, etc. Try to provide detailed blueprints for all physical structures.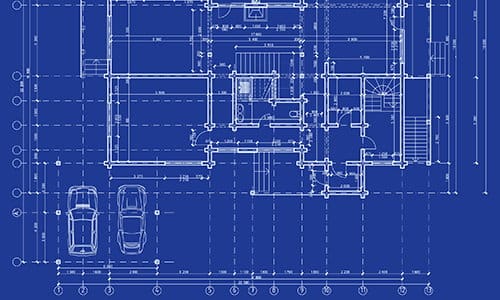 Amenities: Buyers will want to kn

ow what amenities the homestead offers, such as a sw

imming pool, tennis court, or other recreational activities. These are also low-hanging fruit when increasing your property's value. Play structures for children are attractive to both parents and grandparents. Sandboxes are easy to make, and children love them.
Accessibility: Buyers will want to know if the property has easy access to major roads, airports, and other transportation hubs. Well-maintained dirt roads will ease buyers' minds that access during bad weather will be possible. Adding speed bumps will ensure water runoff, lower erosion, and help maintain general road quality.
Price: Buyers will want to know the cost of the property and if it is within their budget. Comparative prices for similar properties in the vicinity can help buyers to feel secure in the amount they spend.
Maintenance: Buyers will want to know how much care and upkeep the property requires. A well-maintained property will be more attractive than neglected properties. Records showing average yearly costs will provide transparency and increase buyers' confidence.
Inflationary cycles come and go, and property prices fluctuate with them.
However, professionally maintained properties will always attract serious buyers and professional speculators.
With the right strategies and planning, property owners can protect their investments from the effects of inflation and maximize their value. With this article, we trust you now have some excellent information and advice to make informed decisions and safeguard your property investments.
You may also like: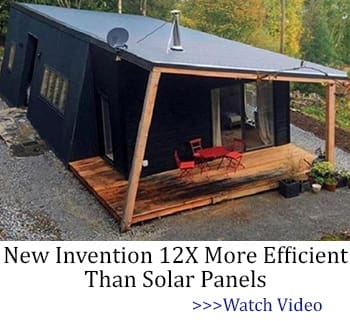 What Prepared People Do Every Day
Do you know why you should never put a tall fence around your house? (Video)
10 Food Waste Mistakes That Cost You Time & Money
Important Things I Wish I Knew Before I Started Homesteading
Livestock Animals You Should Start Raising For The Upcoming Economic Crisis