As somebody who loves a cozy fireplace on a cold night, the arrival of winter is always something that I look forward to.
The foggy mornings of Autumn, and the colorful outdoors, piles of raked leaves and reducing daylight are reminders of the season to come. However, alongside the anticipation of magical landscape blanketed in snow, comes the reality of the harsh cold and inconveniences that the season brings with it.
Beyond pulling out winter coats and boots from storage, a little further preparedness would help keep the woes of the winter away. Living in the countryside has some additional challenges that come with it, and here are some of the most common mistakes that we should avoid when it comes to preparing for the cold!
Getting Stranded without Transportation
Based on where you live, remember to keep track of the different ways by which you can commute from your home, and more importantly, get back at the end of the day. Think of your backup options in case the bus or the train is not working and find a reliable taxi service or a friendly neighbor to get you on the road in case your car does not start.
Do not forget to get your cars checked before the winter. Check the local regulations about your car tires, make sure your winter wiper fluid is topped up, battery is healthy, and you have a safe place to park your car when the weather gets rough!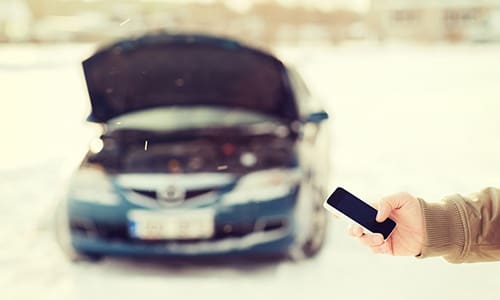 Being Underprepared for Power Outages
Stormy weather may bring power and water cuts with it, and sometimes this may last a couple of days.
One of the best lessons we can learn from animals in the wild, is to know when to stock up on food and supplies before the weather gets bad! A little extra food in the pantry will go a long way, as well as plenty of candles, lighters, torches, and lanterns. A solar powered charger may be useful; however, you may not always have enough sunlight to use it!
A power outage will not only shut down your appliances but will also prevent you from charging your mobile phone. Make sure you send out important communication before your mobile phone battery dies, and make sure friends and families are informed about your situation. Connect with people in your locality and set up a buddy system so that you can check on each other when such a situation arises.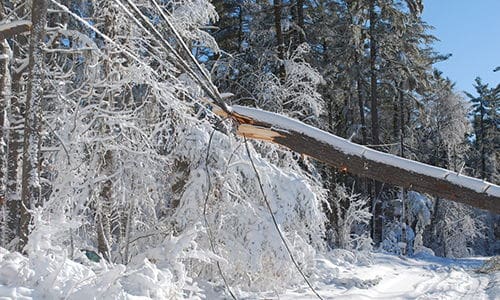 Neglecting the Garden
To keep your soil alive and healthy over the winter, avoid leaving the soil barren.
Plant a cover crop that releases micronutrients into the soil, and enriches the soil over the winter, so that you will be ready to start planting as soon as the spring arrives. Look out for dead branches, and keep your trees pruned. Remember to clean out fallen leaves from gutters and drainages.
Do not forget to maintain and put away your garden tools safely, since they will not be used for a few months. Keep gloves and a shovel handy, and make sure you have plenty of salt in your tool shed so that you can keep walkways safe and clear of snow.
If you have backyard animals, check if their coops and cages are dry and protected from the weather. Think about their drinking water storage, and make sure the water does not freeze. Make sure their nesting boxes and bedding is clean and dry, and you have adequate supply stocked up so that you can refresh their bedding regularly.
Related: 10 Vegetables To Plant In Fall For Winter Harvest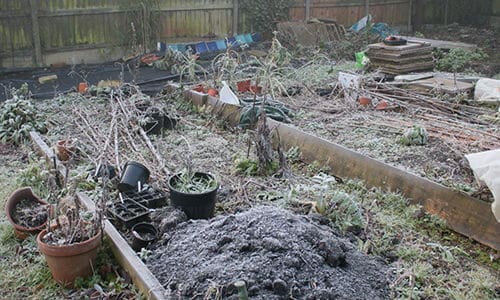 Forgetting About Winter Mold and Stale Air
Winters bring a lot of humidity, and surfaces like wood tend to catch mold. Look out for all exposed wood surfaces and treat them/paint them before the winter arrives. Check your cupboards for dampness – use mothballs or natural camphor to keep your cupboards must free and fresh.
Remember to circulate the air throughout the house every day, and especially the bathrooms where the steam builds up from hot showers. Take advantage of any sunny days and allow your rooms to catch some sun!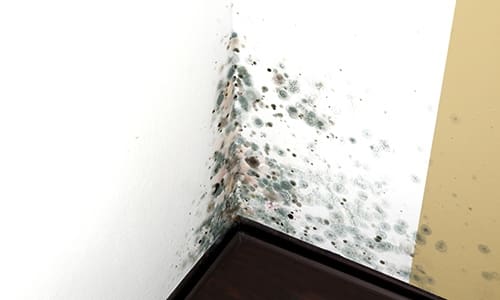 Pests and Rodents Seek Warm and Dry Places Too
The bitter cold is felt by animals around us as well, and a warm and cozy space would be too inviting to pass!
Make sure your home is protected against rodents and pests. Make sure your food supply is in rodent proof containers or cages. Keep your firewood supply away from your home – it would be an ideal place for creatures to nest in.
Firewood may also have termites, so it is best stored away from your home. Consider keeping a cat around the house, for the company, entertainment, and possible pest control!
Related: How You Can Keep Rodents Out Of Your Garden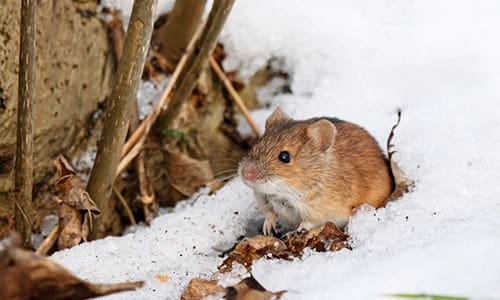 Not Planning for Energy Consumption
The energy used to keep a home warm can be expensive, and heavy on the climate as well. While we do need the heater on, a few tips can help reducing the energy bill while keeping our home comfortable.
Cover exposed pipes with insulation or simply wrap cloth around them. This prevents the water in the pipes from cooling down rapidly, and additionally, it prevents the water from freezing (and pipes from bursting).
Air your home during the warmer times of the day, so that you let warm air in at that time and will reduce the energy needed to heat up your home.
As winter approaches, allow your body to adapt to colder weather, and wear a sweater in the house if you need to. A couple of degrees will go a long way in reducing energy consumption.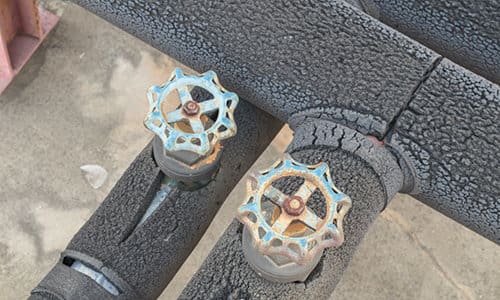 Allowing Routine to Slip
The short days usually means we get much less exercise and sunlight, end up sleeping in longer and skipping the outdoor activity that is otherwise part of our routine. It is important to make sure we stick to our schedules, keep our bodies healthy, and get as much fresh air and sun as we can. Be sure to keep your diet balanced too and have a lot of fresh salads in your meal plan to make sure your vitamin intake is kept up during the cold and grey days.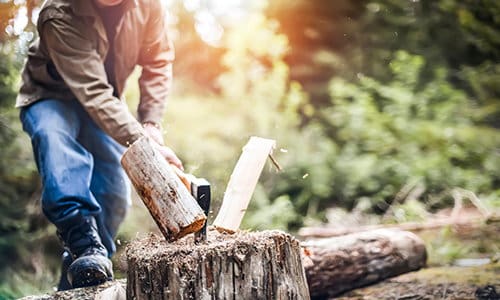 Too Much Screen Time
We end up spending a lot of time indoors and the excessive gadgets around us results in most activities being around a screen!
While there is great comfort in binge watching shows, remember to keep your brain active with a winter hobby. Cooking, baking, puzzles, knitting, music, theatre – the list is endless, so just pick one that has your name on it!
With some simple steps to keep your mind, body and home winter prepared, you can be sure to breeze through the cold season and enjoy that hot chocolate by the fireplace just the way you like it!
You may also like: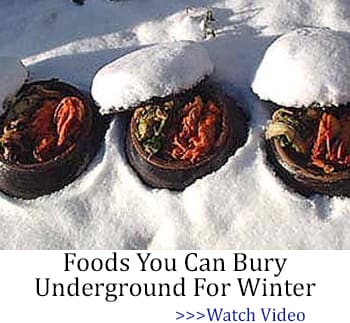 How To Keep Your Livestock Safe In Bad Winter Weather
Easy to Build Root Cellar in Your Own Back Yard (Video)
200 Pounds Of Food You Can Harvest Only This Winter
How I Live During Winter Without Ever Going To The Supermarket