It's a given that gardeners at any stage of the game from beginner to experienced need a variety of quality garden products to be successful and to, hopefully, save time and money in the end.
There seem to be numerous products available online and in garden stores today to help with everything from maintaining a lawn to growing vegetables, fruits, and flowers. But, like everything else on the market, there are some products that are just not worth the money.
Let's look at 8 of these products that get a thumbs-down on your way to developing that "green thumb".
Pole Whipper Snippers
Look carefully for models that are not too heavy to lift when you are cutting and trimming grassy areas around your fence posts, garden stones, pathways, etc.
The cheaper models may be hard to start and they may also break down more easily. Also, watch for the bonus safety packs that have an assortment of attachments that you really don't need or that are too difficult to change-out and use. A suggestion would be to read the reviews first before purchasing and keep in mind the issues above.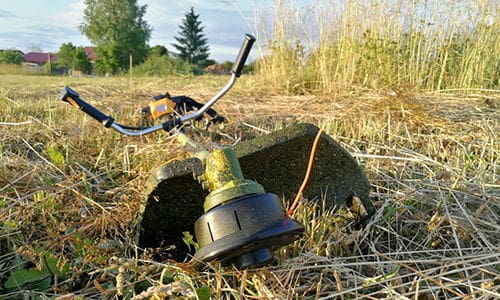 Plastic Covered Greenhouses
You guessed it!
The plastic just doesn't last in more sub-tropical and tropical climates. The plastic-covered greenhouses can be cheaply made. Look for a stronger cover made from a more durable cloth.
If you are choosing a metal, find something that doesn't rust so it not only looks better but also it is long-lasting.
Related: DIY Mini Greenhouse For Year-Round Vegetables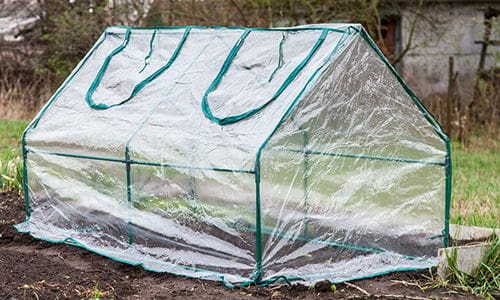 Slide-Together Garden Beds
Look beyond the UVC safety guarantee and the merits of the idea. Since when were you ever successful in putting together something within the time frame that the product manual suggested?
The plastic posts are not too durable and they are cheaply made. When considering garden beds that are easy to assemble, check out those made with alloy posts that have grooves large enough so the garden bed doesn't break. The trade-off? You just might be able to assemble those kinds of garden beds a little faster.
Related: DIY Elevated Raised Bed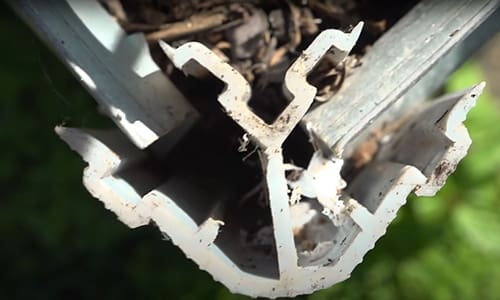 Fruit Protection Bags
Those eco-friendly paper bags or ones made of soft fabric typically disintegrate and don't keep out the birds and creatures who are attracted to the fruits.
Try sturdier nylon bags or make them from nylon flyscreen. Your fruits will be better protected and the bags will last longer and be more cost-effective.
Although the nylon bags don't guarantee 100% protection, it will take the attackers a long time to get at the fruits saving many of your fruits opposed to having them be all eaten before you even can savor one yourself!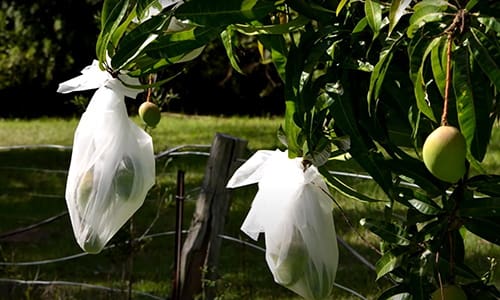 Plants, Plants, and more …Plants
Read the packages of seeds and seedlings more carefully before purchasing. Do the plants you are considering buying match the climate you intend for them to grow in?
For example, do you have a long enough growing season and is the temperature too hot or cold? Then ask more questions: Do you have enough room to grow the plants? Are the particular plants really a plant that you want to eat and enjoy?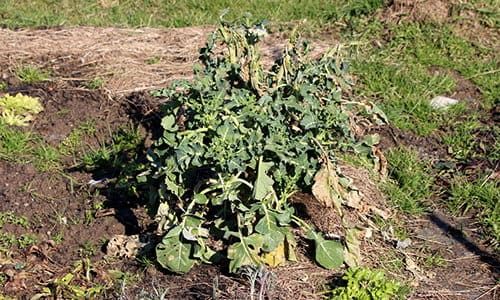 Solar Water Pumps AKA Irrigators or Water Wands
Read the fine print and then consider what is not said. What isn't written on the package that you want to know? How long does the product last? What is the guarantee? Do you need replacement batteries or additional parts at a certain interval? Is the cost of the replacement parts too excessive to maintain the original product over time?
Perhaps, a more expensive solar water pump that is assured to last 5 years as opposed to one that lasts 1 year would be a better product to pump water from a tank, container, or bucket to the areas you want watered.
Related: How To Save Every Drop Of Water On Your Property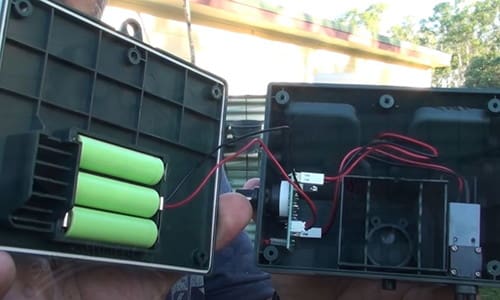 Electric Shredders or Chippers
The advantage is that electric shredders and chippers don't use fossil fuels. Having one device in and around your garden to shred smaller pieces of bark, branches, and flower/plant debris is ideal. You don't have to rent one or bag up the unwanted material or even burn it on your property. Besides, you can use the shredded and chipped material in your garden.
Like other products, it's crucial to read the reviews and information about the models to ensure they shred rather than crush and that they are portable enough not to make it so burdensome for you to carry. Otherwise, you may need to have a long extension cord to get the job done.
Pay close attention to the width of the wood, etc. that you want to shred. For example, a 1-inch wide or less opening on the shredder/clipper will not be too useful. Consider a larger better model with a wider opening to shred and chip. It will save you time and money in the long run. And your yard and garden will look their best!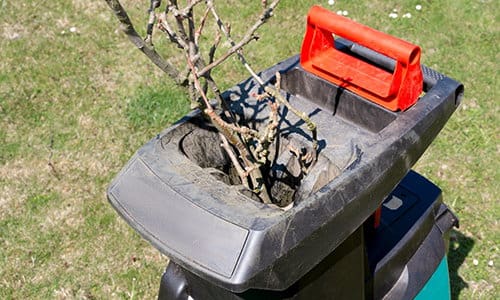 Granular Water Soil Products
Do these products really yield the results you want and slow down the evaporation of the soil in your garden, lawn, and potted plants especially in summer when the soil dries out so fast? Are the products organic rather than toxic?
A smarter way to retain the water or to penetrate the soil in your lawns and gardens is to dig in some compost or manure. The results might pleasantly surprise you! The environment will thank you, too!
Related: Boost Your Soil Quality With This Compost
Gardening is a fun, healthy, satisfying pastime for many people.
With the advancement of "new and better" products on the market, it is even more important than ever to do your reading before purchasing. Remember the saying "You get what you pay for." Well, it's definitely applicable in this case, too. Spend a little more for quality that is backed up by information and reviews, and you'll be more satisfied with your purchases and a more successful gardener.
Hopefully, this article offers you a glimpse into some common garden products that may just not be worth buying. But with a little consumer knowledge, you'll be a more experienced and wiser buyer and you'll feel your time and money are better spent. Happy shopping!
About The Content Creator
Mark Valencia retired from the Australian Army in 2008 after 21 years of service, and now he writes articles on his blog.
This topic first appeared on Mark's YouTube Channel, where he is now enjoying the opportunity to communicate this passion. It's also about lifestyle and self-fulfillment by looking after our health (physical/mental) through exercise and "slowing life down a little."
You may also like: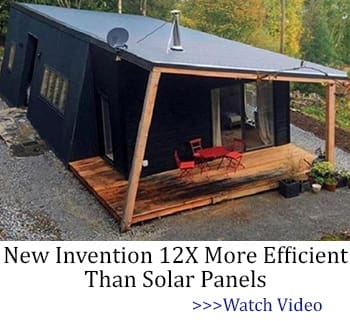 21 Gardening Items You Should Get From the Dollar Store
How to Build a Native American Subterranean Roundhouse in Your Backyard (Video)
26 Necessary Tools For Off-Grid Living
What To Do If You Find A Wild Boar On Your Property
Most Threatening Insects You Should Keep Away From Your Garden