If you are looking to grow vegetables not only for your own family but also for a profit, you want to know the most profitable options. This is a given. You don't want to spend all that time planting and learning more about them to not make any money from them.
I've gathered the top 12 most profitable vegetables that you can grow in your garden. Of course, some are harder to grow than others, but for the most part; they all are an ideal growing choice to go with when looking to make money.
Consider all of these options for your vegetable garden.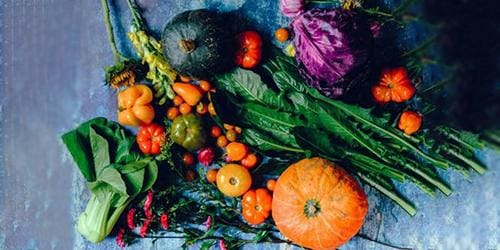 1. Mushrooms
You probably didn't even think of mushrooms as an item that should be on the list. However, growing mushrooms, especially oyster or shiitake mushrooms, can be one of the most profitable ways to get cash from your garden.
They do not need much space, can be grown indoors and barely need any light at all to flourish. They produce one of the highest returns per square foot. Oyster mushrooms can bring in a return of up to $20 per pound.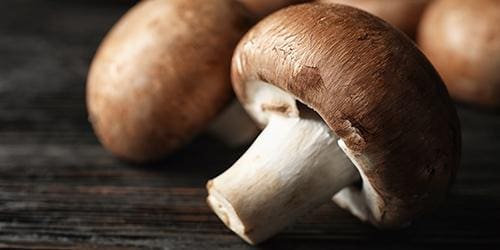 The best part is that they are space saving. You can grow them vertically in bags that hang from the ceiling. They're more ideal for local growers because they do not last long once picked and they cannot be shipped across the country.
2. Microgreens
Microgreens is one of the biggest and fastest growing markets currently. They are one of the most lucrative crops. They grow fast, can be turned around fast, and are sold for a decent amount of money per square foot of microgreens sold.
These are also one of the most scalable veggies to grow. You can make a couple of hundred dollars per month with just 5 trays growing in the home. Also, you don't need a lot of sunlight at all hours, or a lot of space.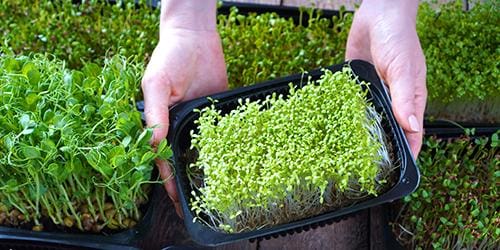 You can grow them within 2 to 3 weeks and make upwards of $15 per pound. With shelving and growing on top of one another, you're easily able to make up to $10,000 per month.
They do need to be sold fresh, though making them more ideal for local growers.
3. Tomatoes
Tomatoes come with many health benefits and you can grow a decent amount of them in a small space since they grow vertically. They need a decent amount of sunlight and fresh soil, but once they start growing, they are hard to have stopped.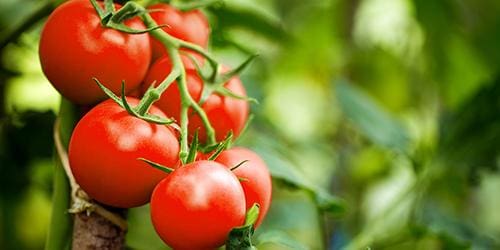 You can easily get up to 50 pounds of tomatoes with just eight plants and you can then sell them for around $0.60 per pound.
4. Pumpkins
You can get up to 10 pumpkins per 10-foot row. Though they are not actually vegetables, they are a great choice when growing something worth money in your garden. They are great for cooking with, but they are also more sought after during the fall months, making them a great money-maker for most.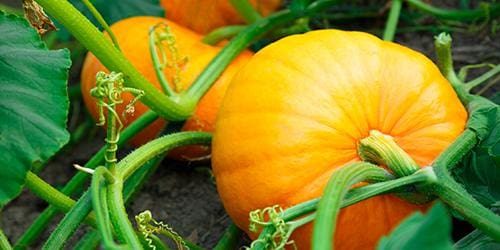 Expect to get around $5 or more per pumpkin. If you can grow a variety of gourds, this can also bring in even more cash.
5. Winter Squash
With just two plants, you can get up to 20 pounds of winter squash. This return is one of the highest. Even if the squash does not go for a lot per pound or squash, the yield is so high that it brings in a decent amount of extra cash when they are sold.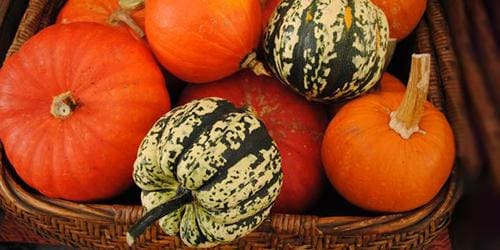 You don't need anything special besides space outdoors in the sunlight to grow them. No special soil is necessary, and water should be given daily. From there, they flourish on their own. Expect to get around $1 or more per squash.
6. Brussel Sprouts
You can get around 8 pounds per square foot, but they are a high value veggie that can be grown, even if they do not produce a high amount. They don't need anything special and can grow in just about any environment outside.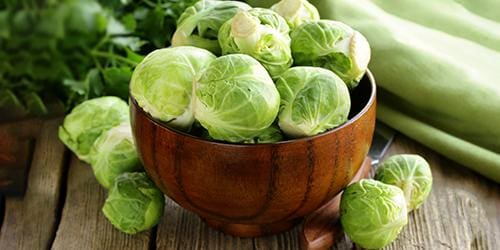 They bring in around $4 per pound or more.
7. Peas
If you don't have much space and you have a decent soil quality, these might be the best choice to go with. You can easily grow a decent amount of them. There are many different versions of peas, but English and snap peas are great options to go with.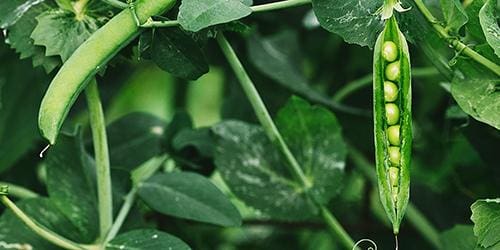 You can sell a pound of peas for between $5 and $8 per pound, making them an ideal choice, especially since they yield such a high quantity with each crop.
8. Eggplants
While they do not produce as much per square foot as others, the price is a bit higher because of this that you can get for them. They have a production of around 15 eggplants per square foot. Many people choose to use these in their cooking, so there is a need for them in the market.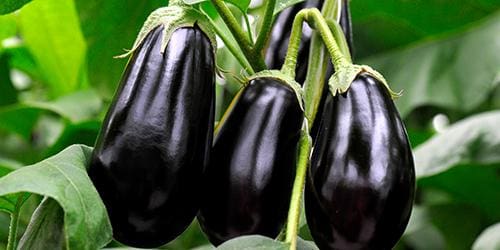 They are generally sold for $3 or more per eggplant depending on the market and location.
9. Okra
These have a relatively high monetary value and they're highly sought after because of the nutrients they hold. They do need more space than some of the others and great soil quality, but with some sunlight and a decent garden in the yard; you can yield a decent amount.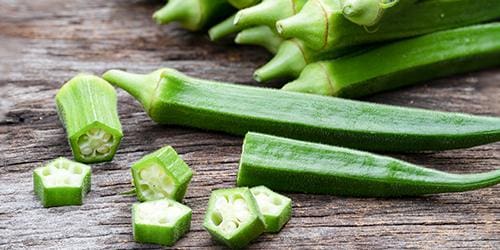 Okra generally brings in around $5 or more per pound.
10. Kale
Kale comes with very high yields and doesn't take up hardly any space. This is also one of the highest value vegetables on the market currently. You can easily grow it with a bit of space, decent soil and plenty of sunlight. Preferably, it is best to grow kale outdoors.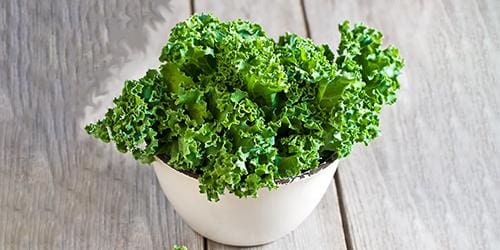 One bunch of locally grown kale can bring in around $2 or more. You can expect that this is also a vegetable that goes fast because many people are looking to purchase it.
11. Radishes
A lot of people do not think about radishes, but they're one of the most economical veggies to grow. They produce around 3 pounds per square foot of space. While they have less value than some of the others, the more you produce, the more you can make.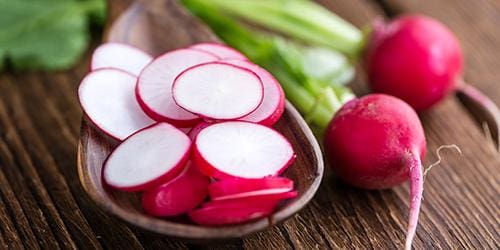 Expect around $2 to $5 per bunch depending on the specifics. They do need a bit of sunlight and decent soil, but nothing too extensive.
12. Green Onions
Green onions are another great option because they bunch when they grow and don't take up much space. You can expect very high yields from this veggie as compared to others. You can get up to 80 plants from one 10-foot row of onions.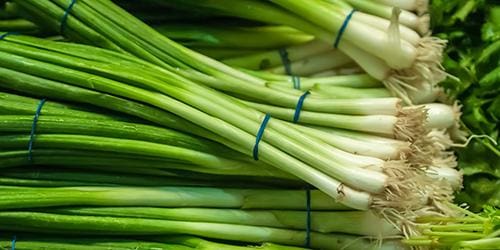 They are highly desirable, making them ideal for those who are locally growing and selling them. You can get $1 or more from one bunch. Since they grow quickly, this is an easy way to get a decent amount of cash every month.
There are so many different vegetables to choose from, but these are all highly recommended for those who want to turn a profit from a high yield with minimal space and work.
You may also like:
What To Do If You See A Bat On Your Homestead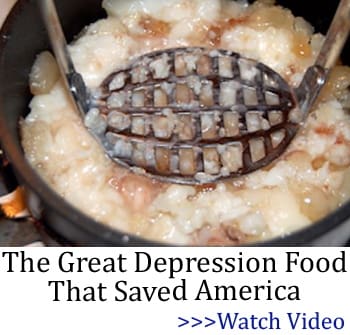 If You See This Plant in Your Backyard, Burn It Immediately! (Video)
5 Recipes That You Can Make If You Live Fridge-Less
The 10 Best Trees For Homesteaders
How To Make A Safe and Effective Organic Garden Pest Control Spray